GTA Casino Actually is Coming Soon: What can we expect from it?
Fans of Grand Theft Auto are in for a treat this summer, with the newest expansion to the game set to launch any day now. The newest update to GTA Online will see the casino finally open up its doors, giving players the chance to try their luck and win big.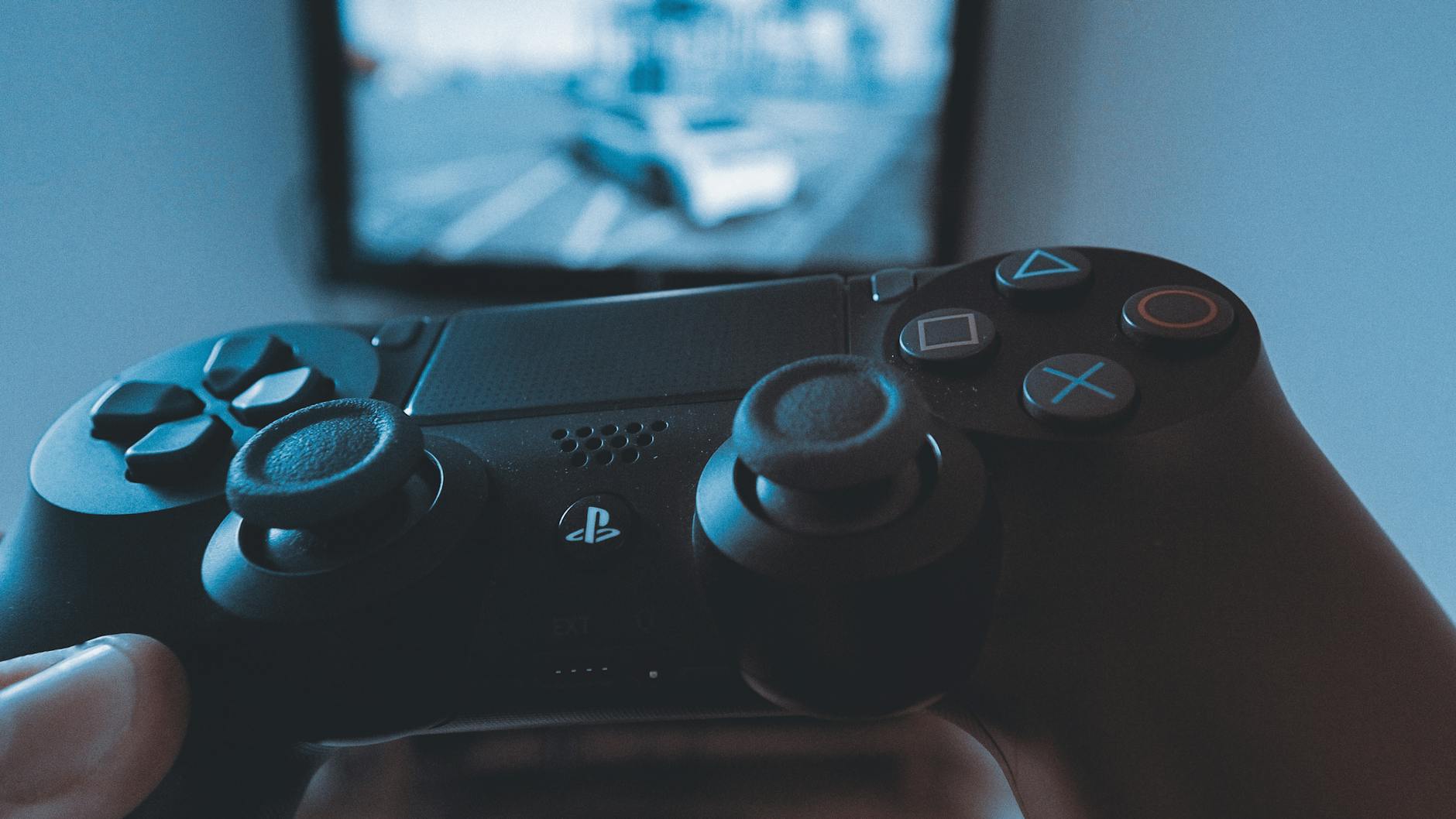 Source: Pexels
Online casinos have grown and grown over the past few years, so it's only fitting that Rockstar Games, the makers of GTA, would want a piece of the action. Review site Oddschecker is a good place to begin if you want to understand how vast is the range of bonuses and offers encouraging you to sign up to these platforms. Such offers range from free spins to free money. GTA's new casino looks to give players something that none of these other online casinos do – a chance not only to play in a casino without leaving your own house but to wander around it. There's no news yet, however, on whether you'll be able to gamble your own money or stick with GTA's in-game currency.
When GTA V came out in 2013, the casino was already in the game, with a tantalising sign by the door reading 'Coming Soon.' It's been six long years, though, and it's only now showing signs of opening up. Last month, players began noticing construction work taking place around the casino, but nothing was confirmed until a tweet from Rockstar last month. They promised the casino would be opening up "later this summer," but didn't give a date, so it could be any day now.
There hasn't been a lot of information released so far, other than the fact that it's coming soon, but Rockstar has released a few hints about what to expect. The casino's set to be renamed, for a start. It's always just been called 'Casino,' but now it's the much grander 'Diamond Casino & Resort.'
It won't be all about gambling, of course. According to Rockstar, the casino will feature "lavish amenities, exclusive shopping, first-class entertainment, and state-of-the-art gaming facilities." While "first-class entertainment" might be vague, previous updates have seen real-life DJs like Solomun, Dixon, and Tale of Us making appearances in the game. Could there be more big names coming our way?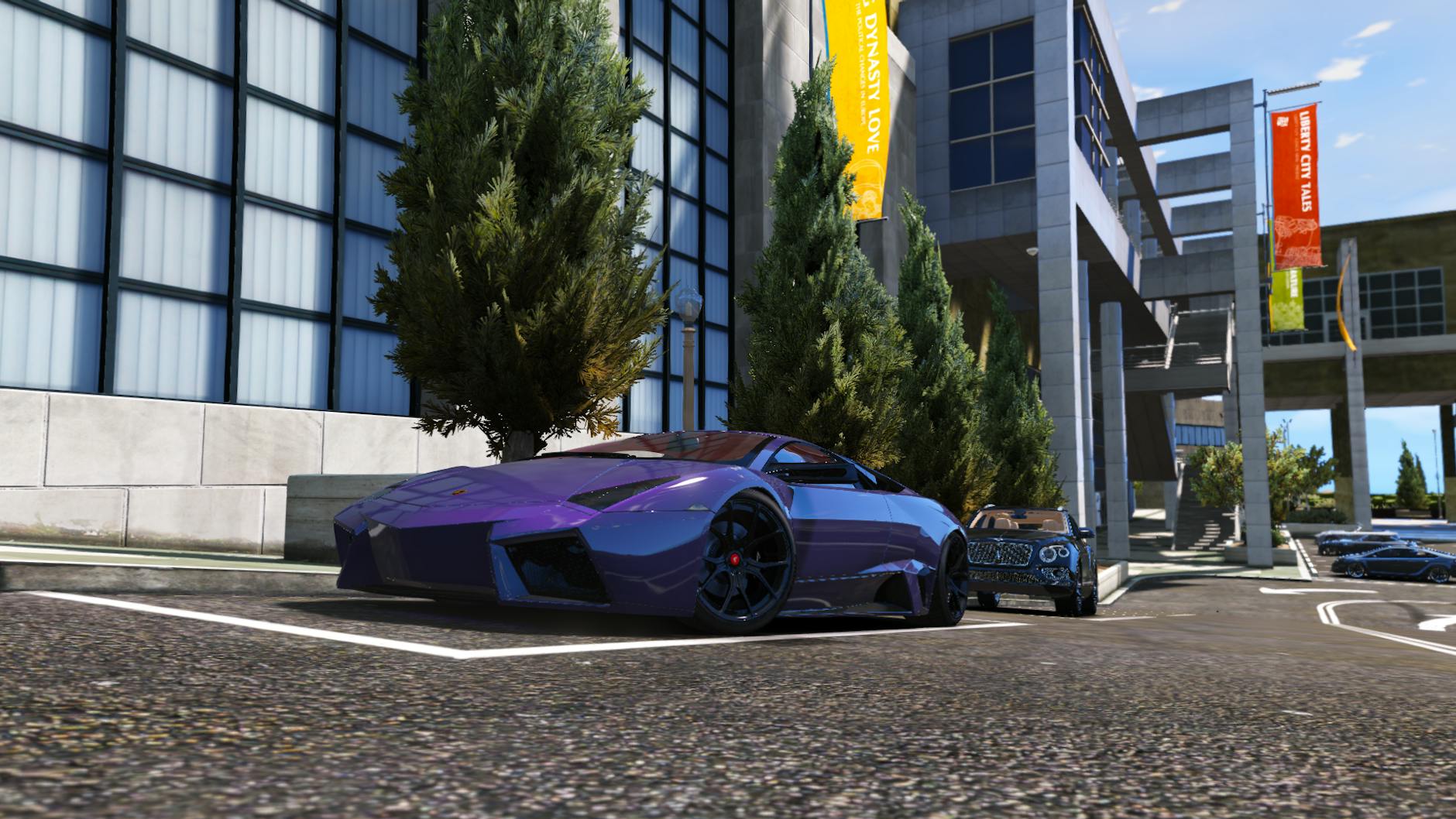 Source: Pexels
Players will also be able to experience the "exhilaration of spinning the Lucky Wheel for a chance at life-changing prizes." There's no news yet on what these life-changing prizes might be, but it's still exciting. Keep an eye out for more news on the opening of the Diamond Casino.