Review: Duck Souls+ (PlayStation 4)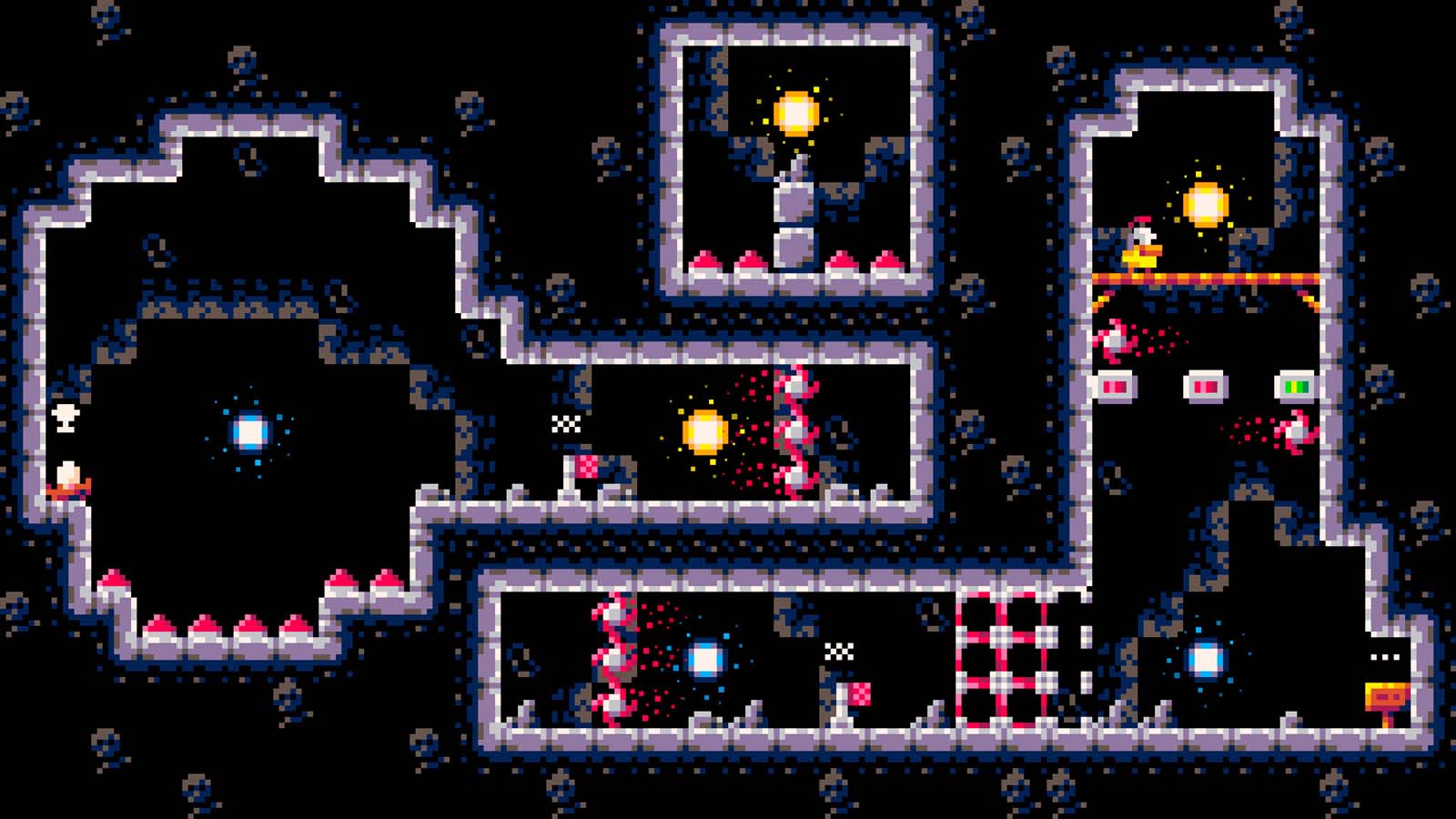 Pros:
Pixel art graphics.
73.42mb download size.
Platinum trophy.
Stackable trophies for both versions.
Two modes-casual and hard.
Fast-paced platformer gameplay.
100 levels in each mode.
Earn customisation options as you play.
Actions- jump, wall jump, and dash.
Instant respawn.
Death counter.
Easy to learn.
Reflex heavy.
Cross-buy with Playstation Vita.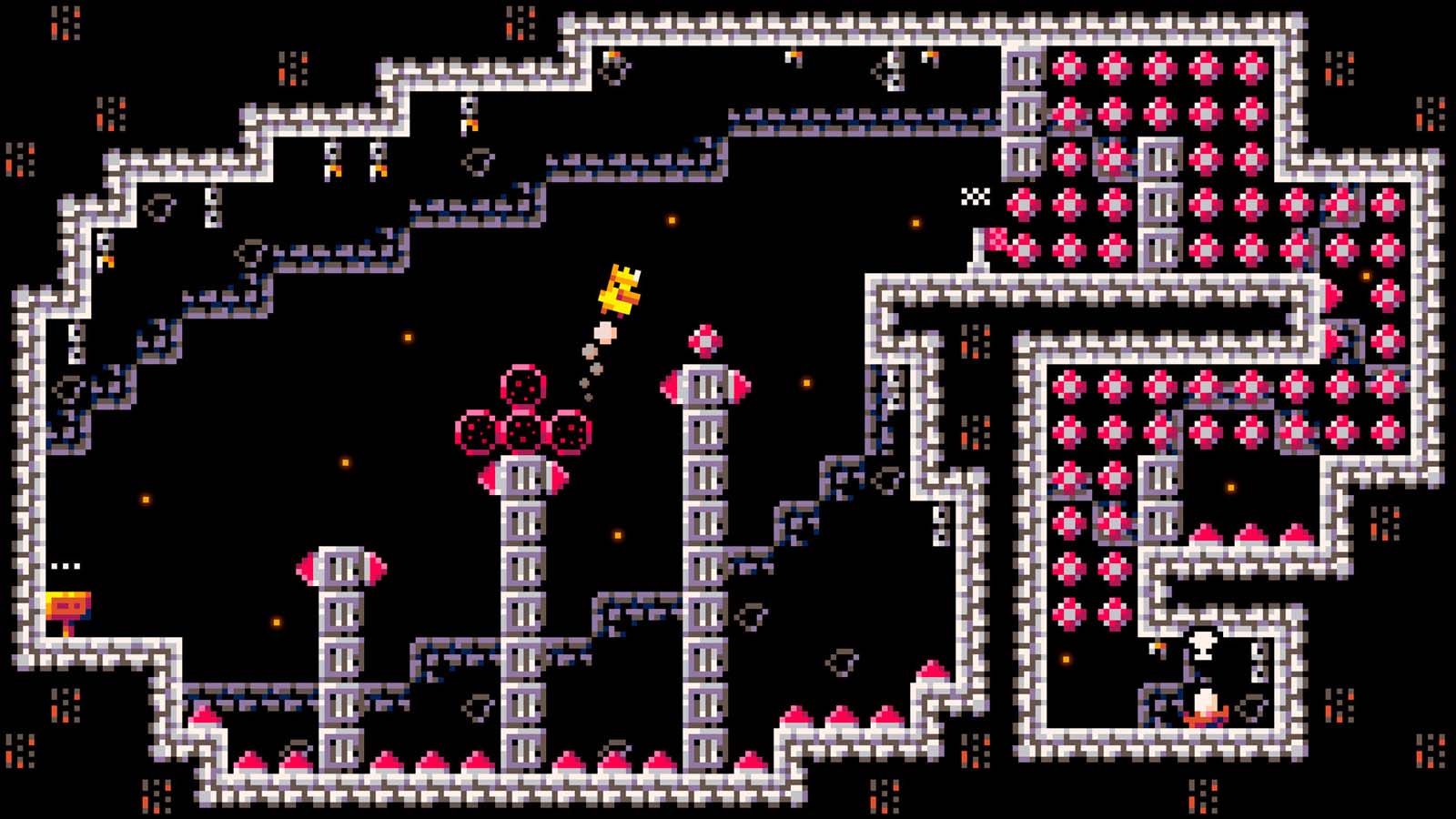 Cons:
Reflex heavy.
Difficulty spikes.
Hard to see obstacles at times.
No replay value.
No online interactions.